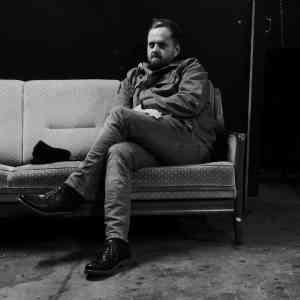 Since 1999, the passionate musician, producer and sound inventor Michael Fiedler (b. 1978), has been traveling throughout Europe, in galleries, theaters, concert stages and underground clubs in various constellations.
Visuals by Timo Dufner/PPLC
A peculiar and abstract confrontation with the minimalism of the dub, based on the work of the old master King Tubby. Obscure spaces, dusty basses, playful madness. Through sampling technique, field recording and effects, Tubby's themes are brought into a modern, contemporary context in order to fly up, escalate and ultimately evaporate in the next moment.