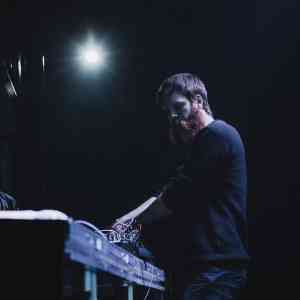 Automatisme is the electronic music project of Québec-based producer William Jourdain. He has been busy since 2011 with more than 25 releases on various labels such as Constellation Records (home of Godspeed You! Black Emperor), exploring various intersections of drone, glitch, dub techno, ambient and noise.
Starting with field recordings, Automatisme samples, processes, signal bends and transforms this source material into soundscapes charting a broad spectrum spanning minimalist pulse, methodically additive beat, spatial drone and arrhythmic ambient/noise.
He will also release a new album in early 2020 with the legendary label Force Inc./Mille Plateaux.
Post-Landscapes and Transit